Grit Dewatering Solution
The Grit Classifier is used in conjunction with the Aeroductor or SpiraGrit Vortex Grit Chamber, where the pumped grit is sent to the classifier for further separation and dewatering. The classifier's screw conveyor transports the settled grit for disposal, while the overflow is sent back to the grit chamber.
Lakeside offers multiple Grit Classifier types which can be incorporated into your grit removal system. Our engineers will help select the right classifier based on your operation.
Advantages
Multiple Grit Classifier styles to fit your application
Screw conveyor flights have a hardened weld leading edge for durability and strong-wear resistance
Optional stainless steel construction for corrosion resistance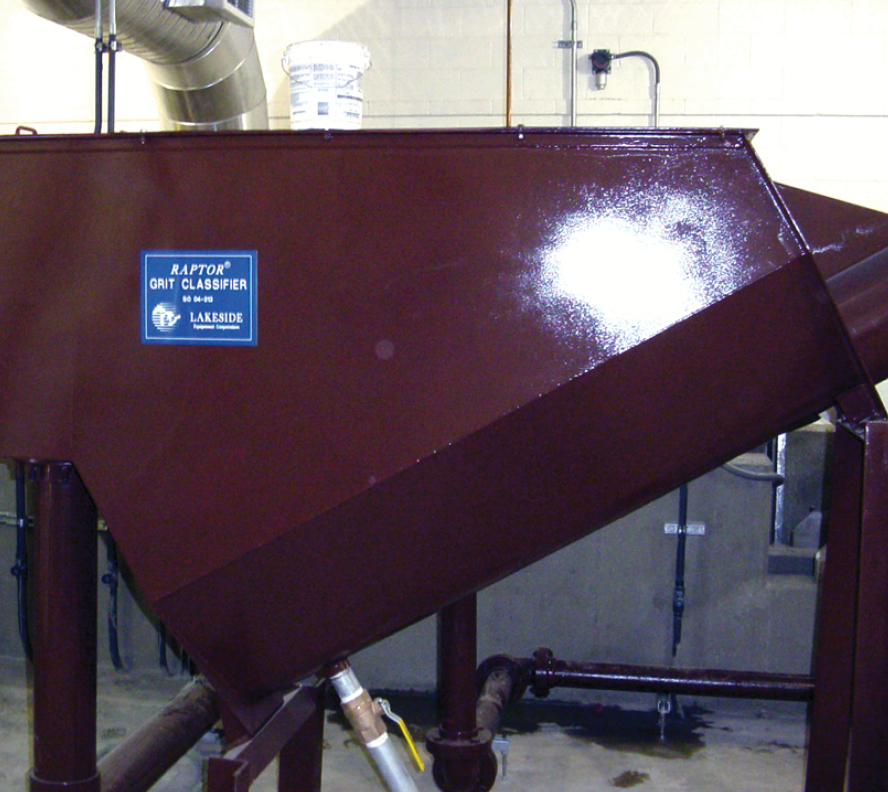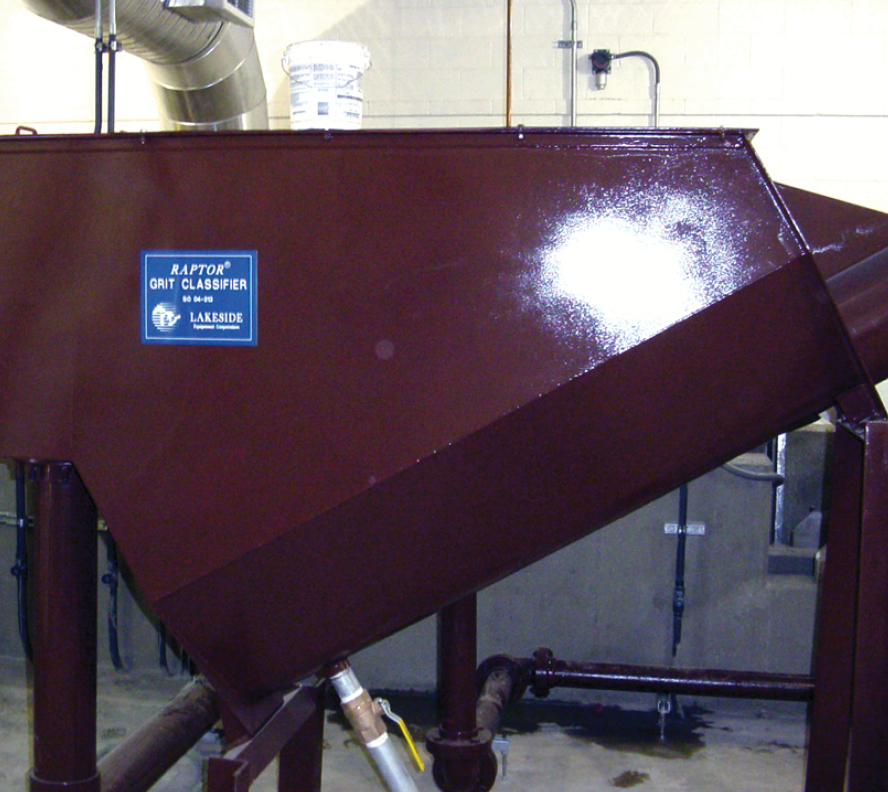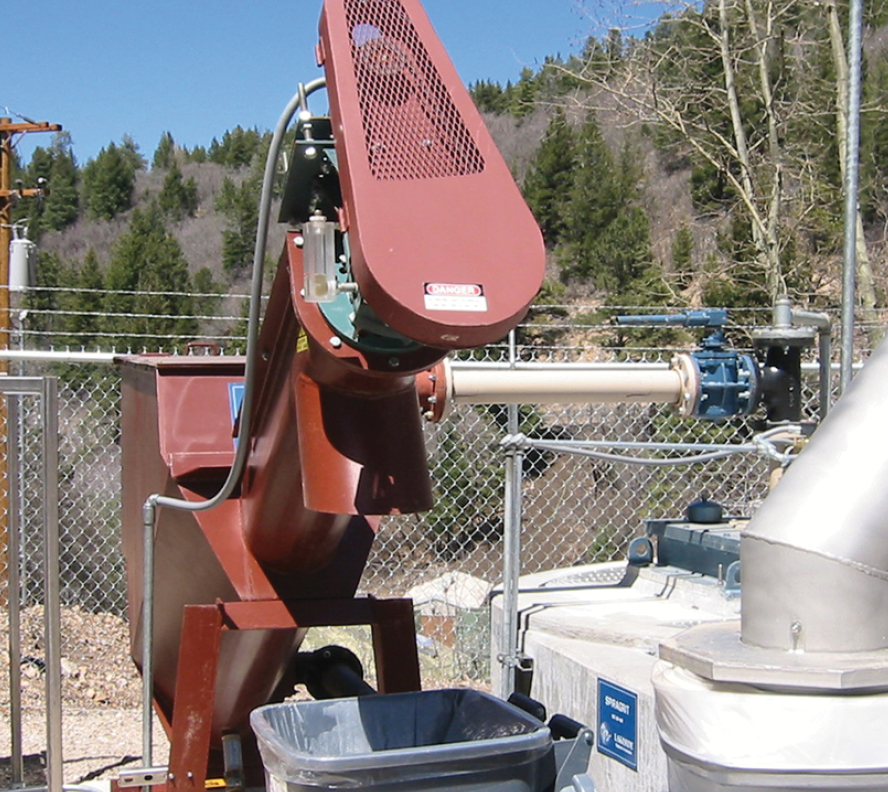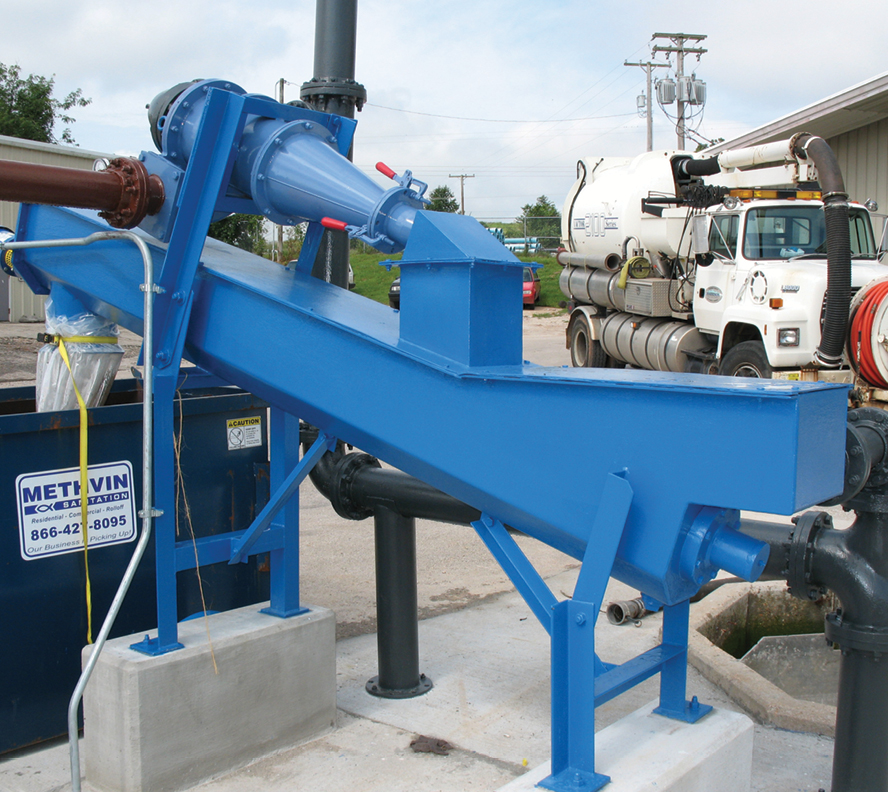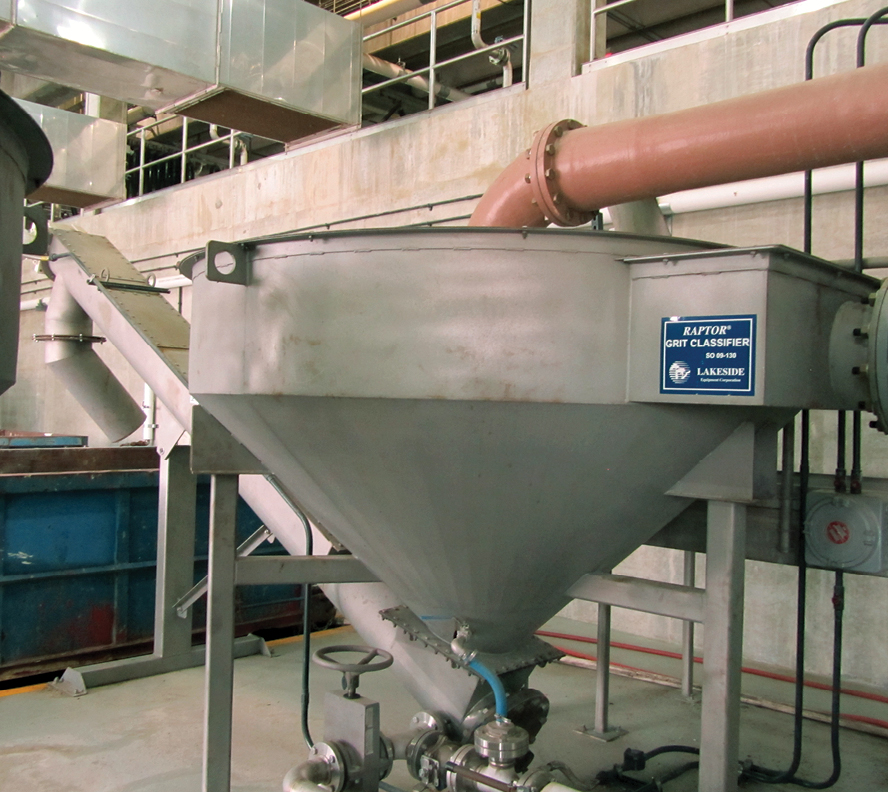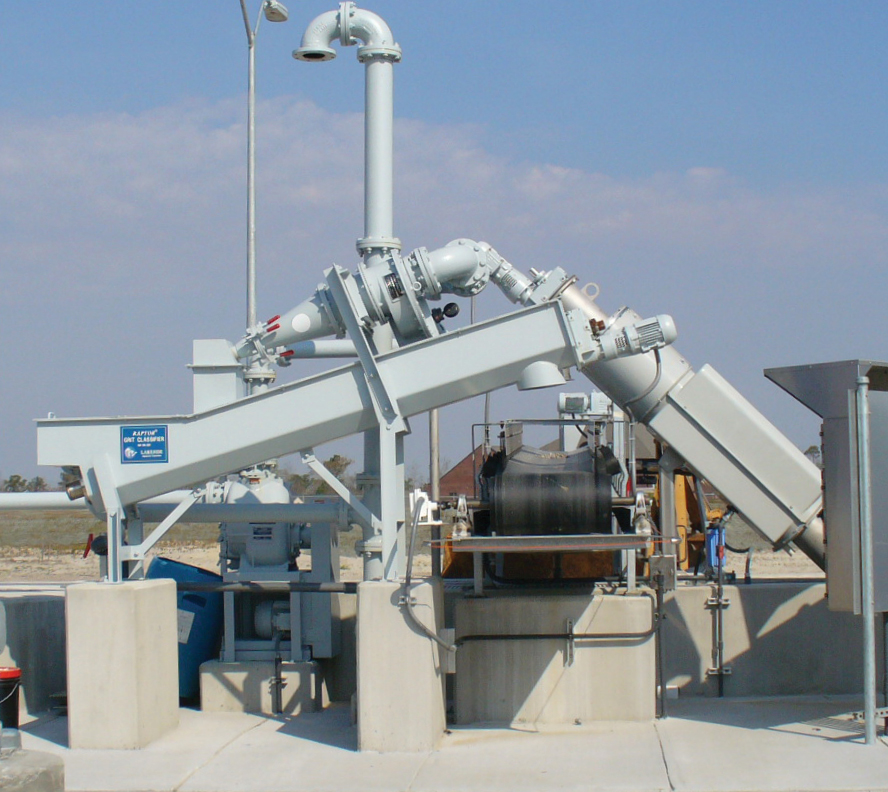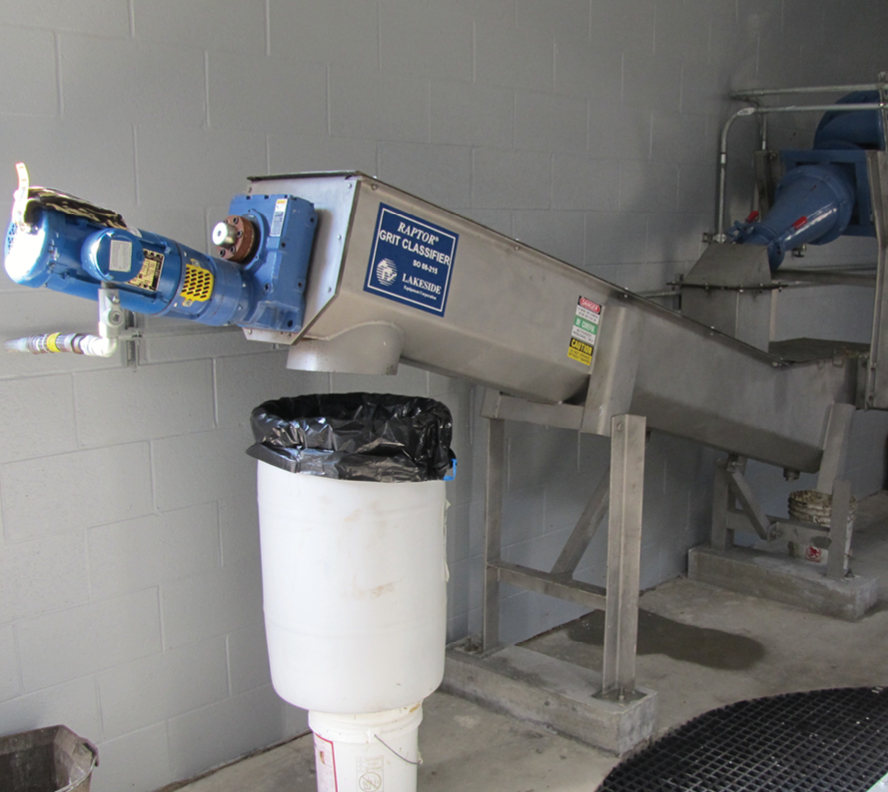 LEARN MORE ABOUT
Grit Classifier