Closed Loop Reactor (CLR) Process
Whether it's a new treatment facility or an existing plant upgrade, the Lakeside Closed Loop Reactor (CLR) Process provides effective biological treatment for superior performance and consistent high quality effluent. The CLR in conjunction with the Magna Rotor Aerator is an extended aeration, complete mix system. Utilizing long solids retention times provides stable operation over a wide range of influent flow and organic loadings, minimizing the time and effort needed to control or adjust the system. Even in cold weather conditions when microorganism activity is decreased, the process operates efficiently without special attention.
Multiple basin configurations are available; the standard racetrack design and the Multi-Loop Reactor with concentric multi-channels for process control.
Using nonproprietary designs, Lakeside offers Biological Nutrient Removal (BNR) with the addition of submersible mixers and/or recirculation pumps. Total nitrogen and phosphorous removal is achieved by cyclic or phased isolation operation within the reactor or by incorporating external anaerobic and anoxic tanks.
Advantages
Multiple reactor configurations to suit your application
Simple operation requires minimal operator attention
Capable of handling hydraulic and shock loadings to the biological system
Integrated control and instrumentation for process optimization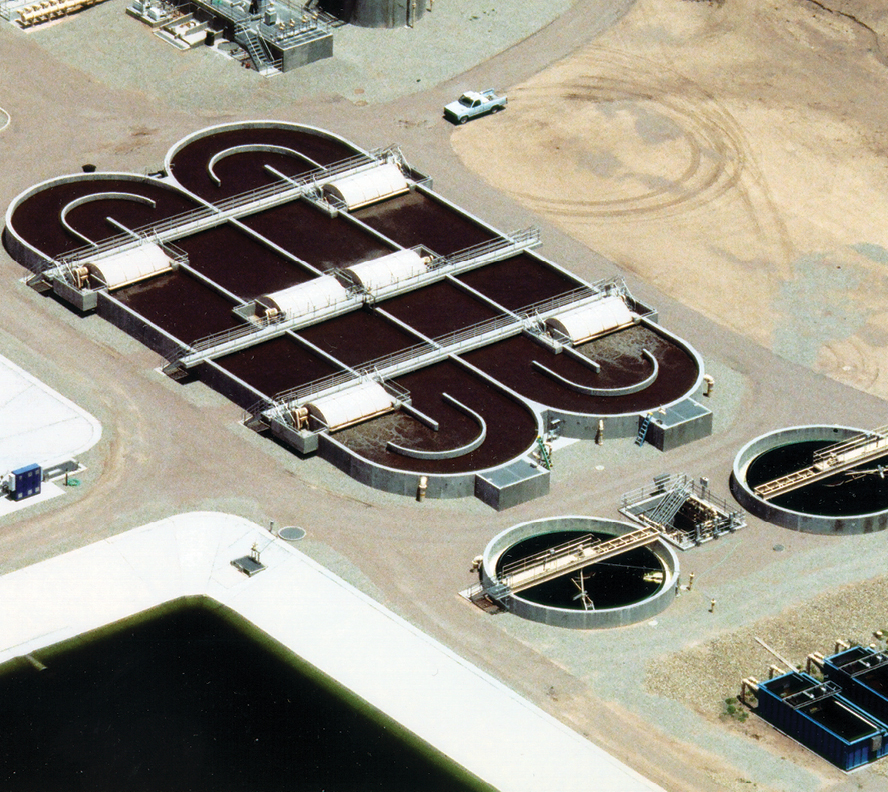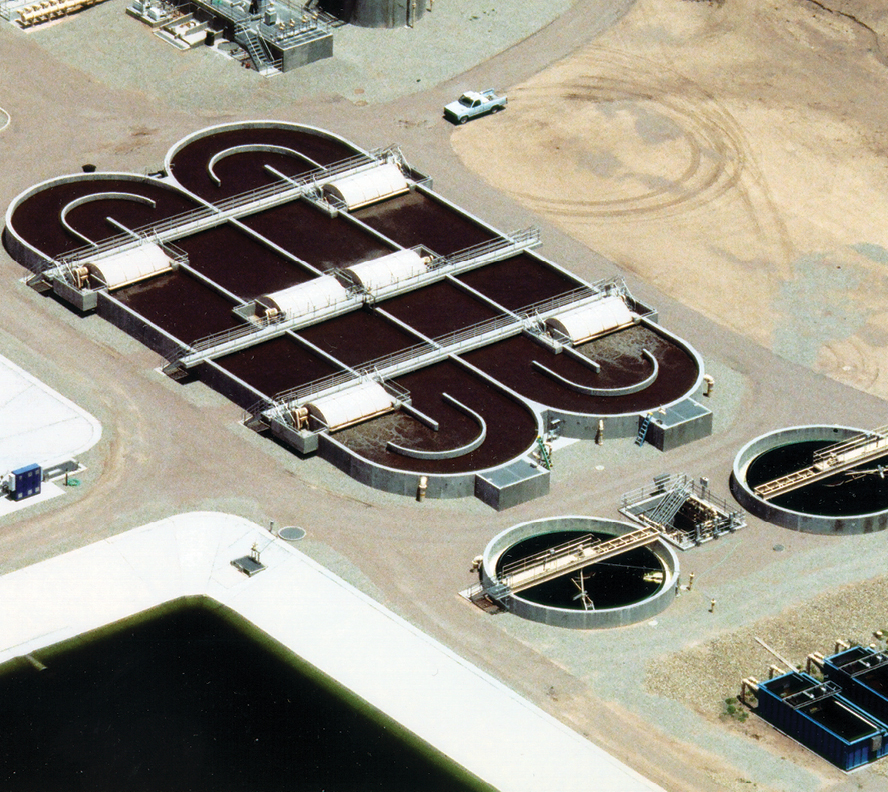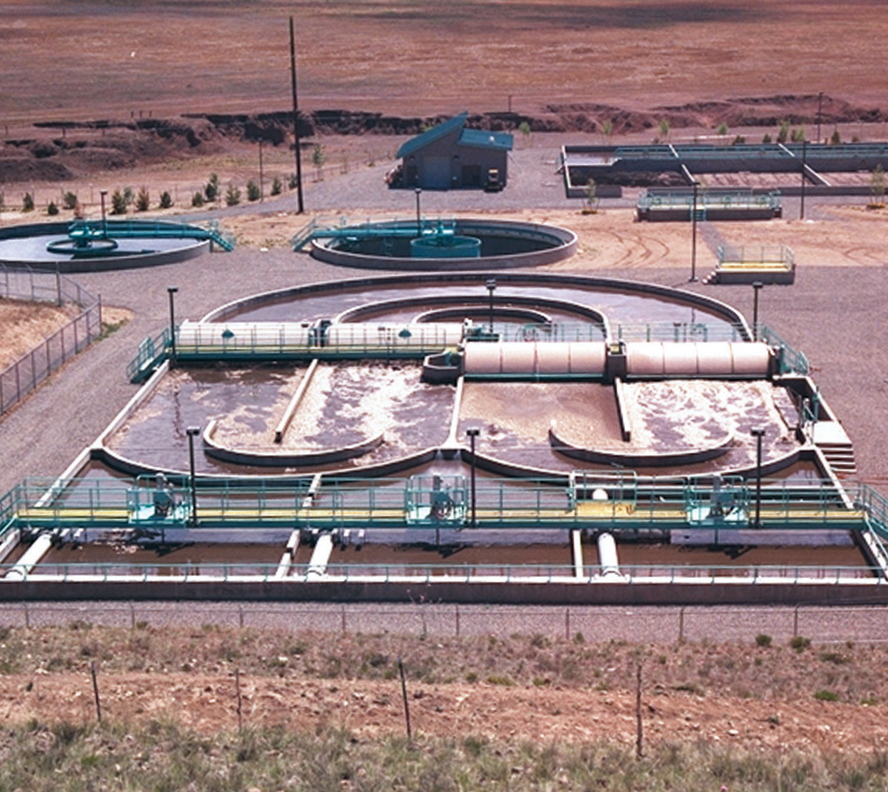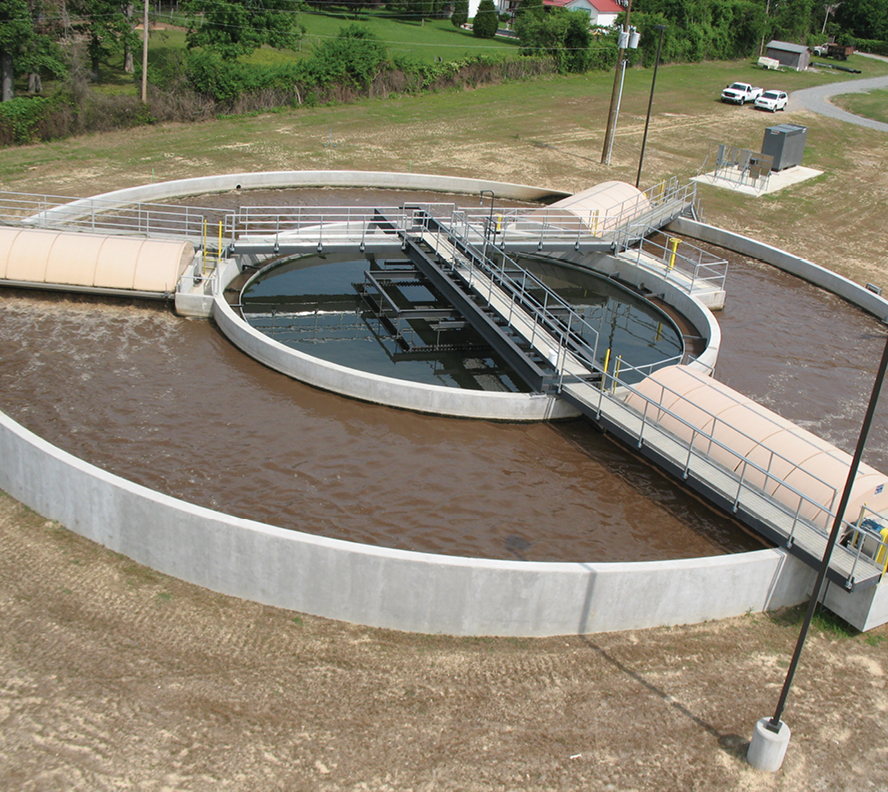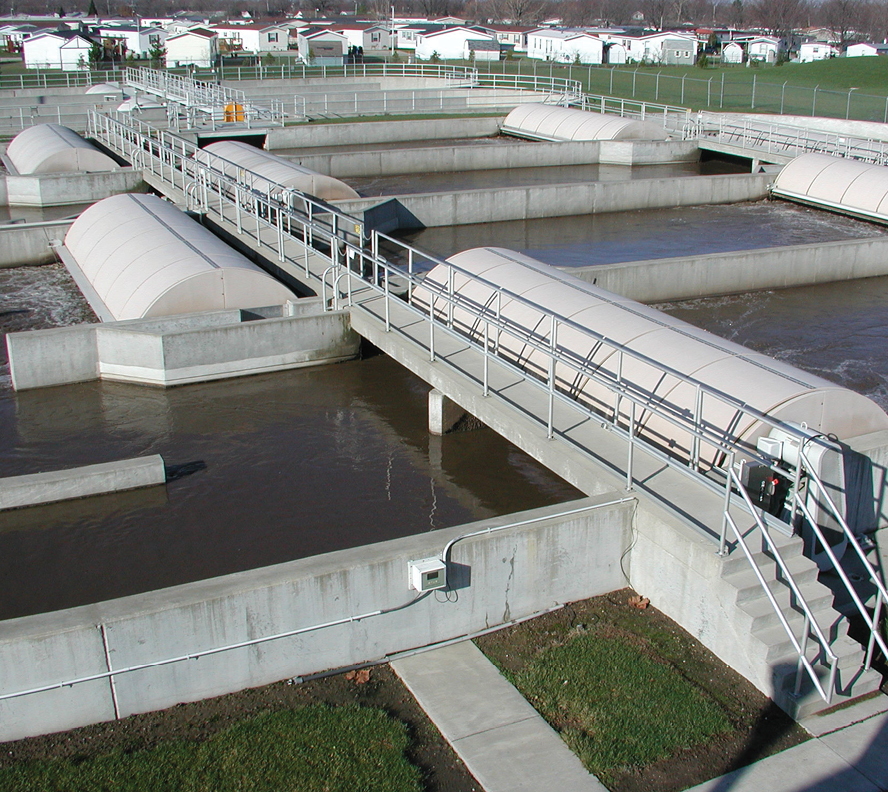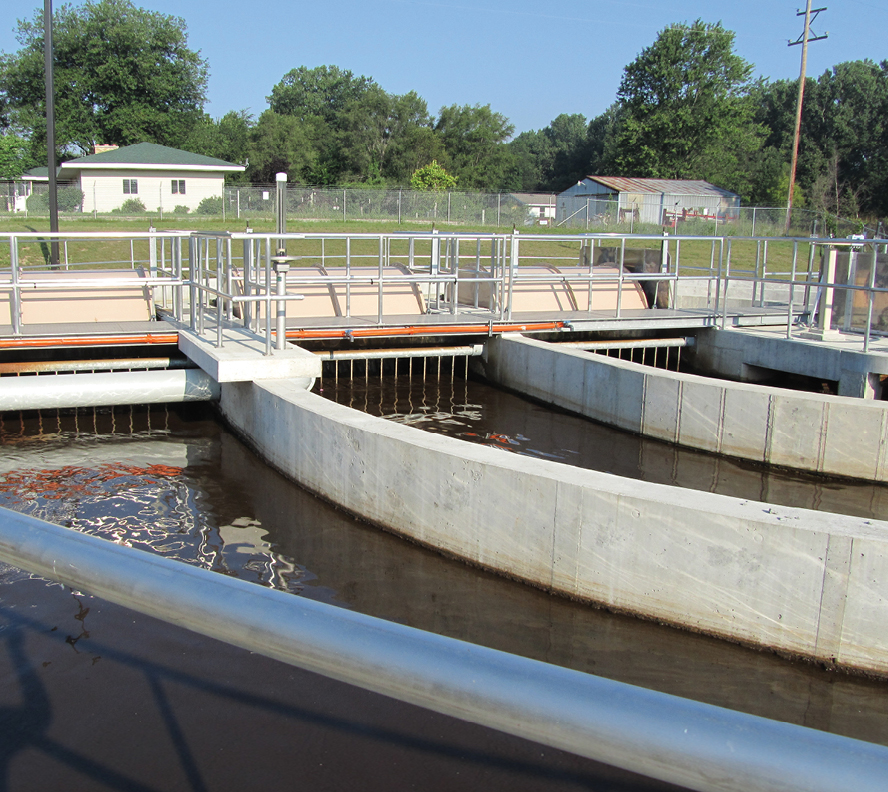 LEARN MORE ABOUT
CLR Process