Raptor® Septage Complete Plant
The Raptor® Septage Complete Plant (SCP) is a fully automated unit that combines screening and grit removal into one self-contained unit for treating septage, grease traps, sludge, leachate and industrial waste. The heart of the SCP is the Raptor® Fine Screen, which compacts and dewaters the captured screenings to a solids content of 40 percent. The screen's rotating rake teeth fully penetrates the cylindrical screen bars, which prevents plugging and blinding from occurring from grease and small debris. This allows for faster unloading times to generate more revenue for your facility. Grit settles out in the aerated grit chamber and is removed by the grit transport and dewatering screws. The SCP's grit chamber can also be equipped with an optional grease trap to remove excess grease. The captured grease can be removed either manually or by a motorized skimmer mechanism.
The Raptor® Acceptance Control System (RACS) is a security access station that can be integrated with the SCP to allow authorized haulers to unload their waste at your facility. Adding the data management and accounting system with the RACS station provides administration capabilities to track and invoice customers.
Advantages
All stainless steel construction resists corrosion
Pre-engineered design reduces engineering cost
Screens, washes, compacts and dewaters solids in one unit, reducing disposal cost
Fully penetrating rake teeth prevent plugging and blinding
Allows haulers to unload faster than other screens on the market
Optional dual inlets to allow two haulers to unload at once
Pre-assembled components for a quick and easy installation
Integrated design eliminates piping, valves, gates associated with conventional headworks systems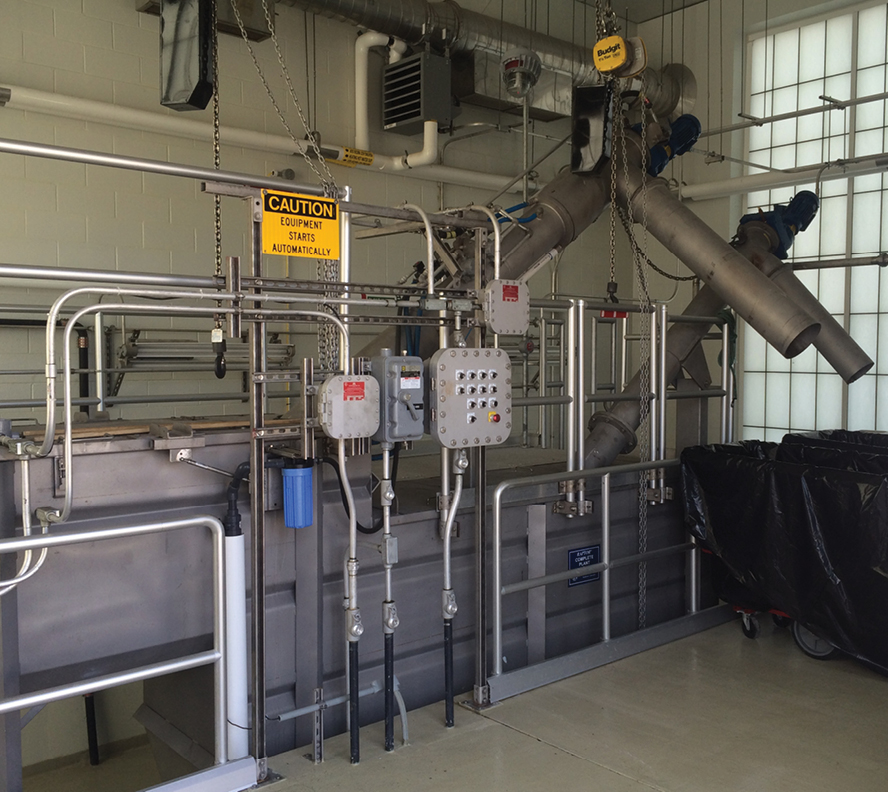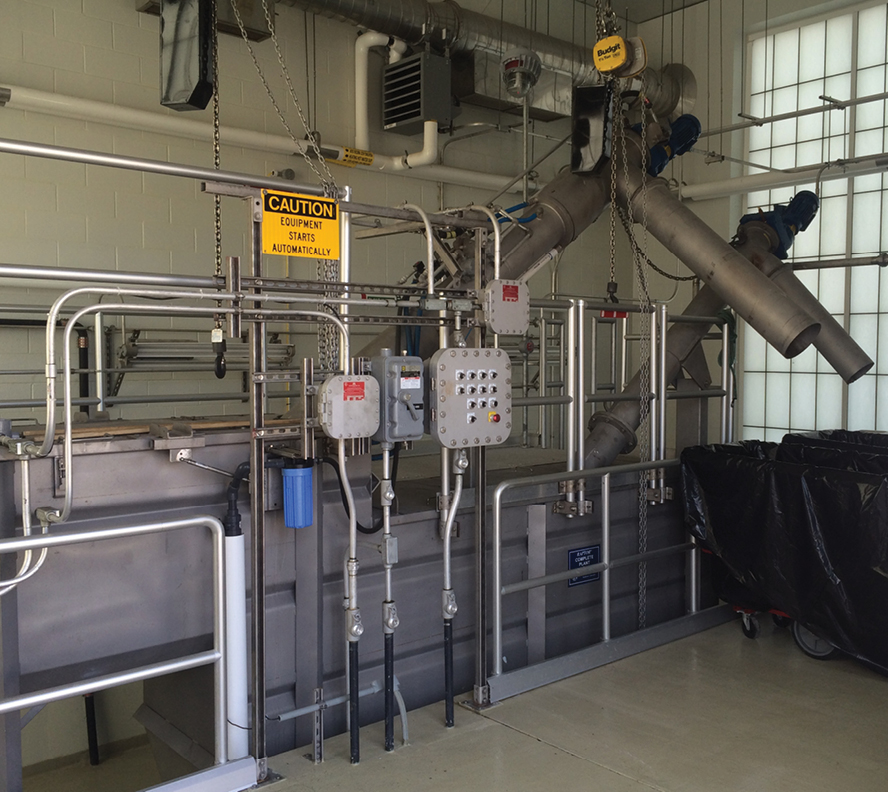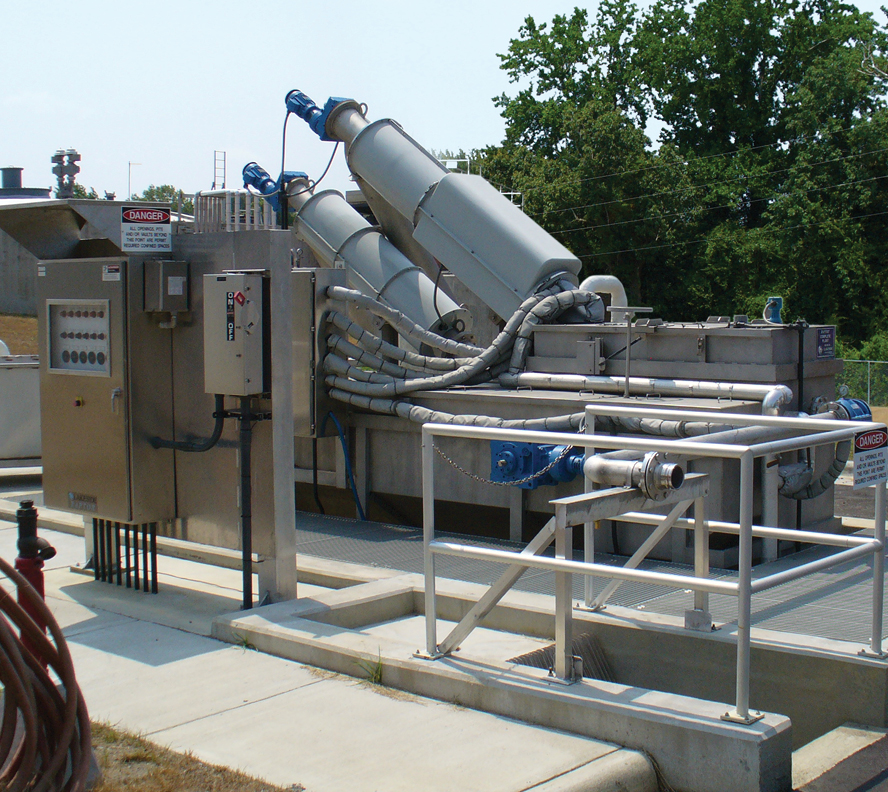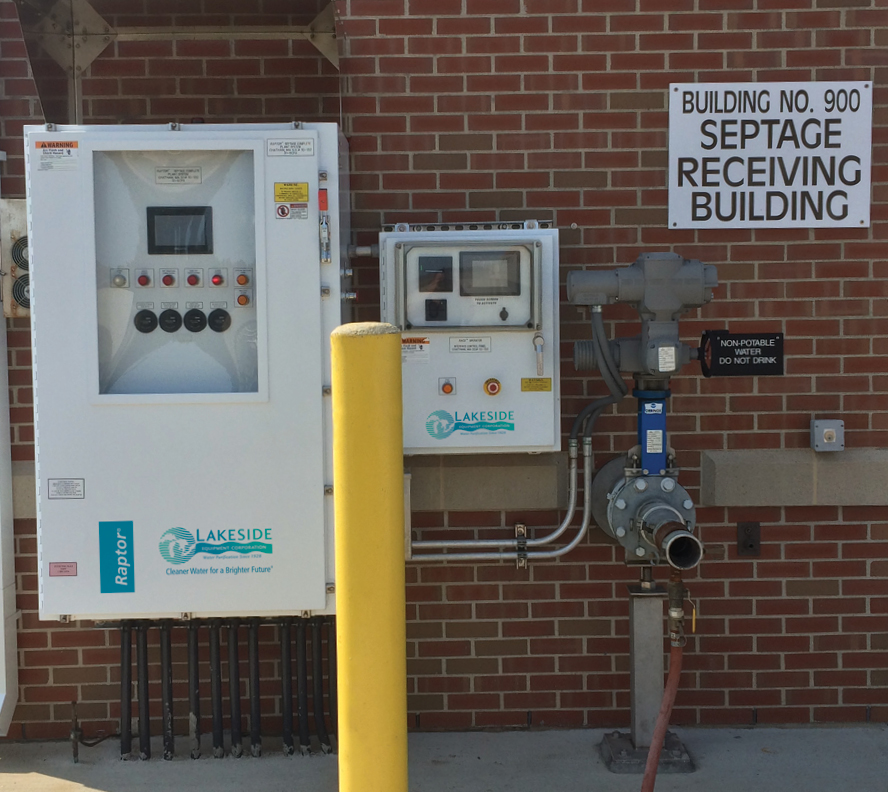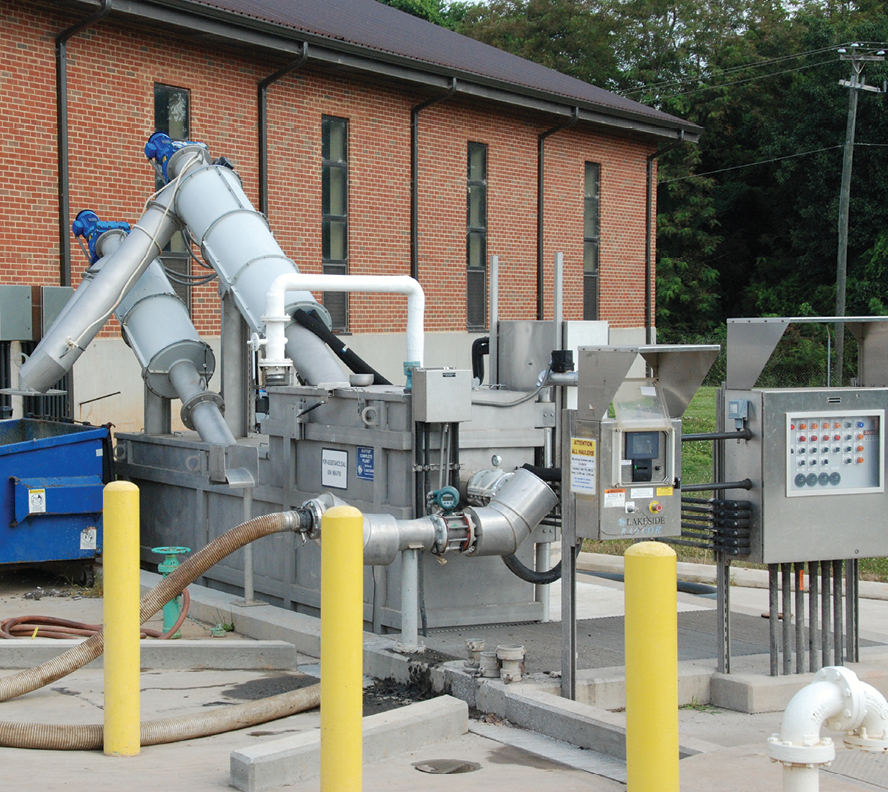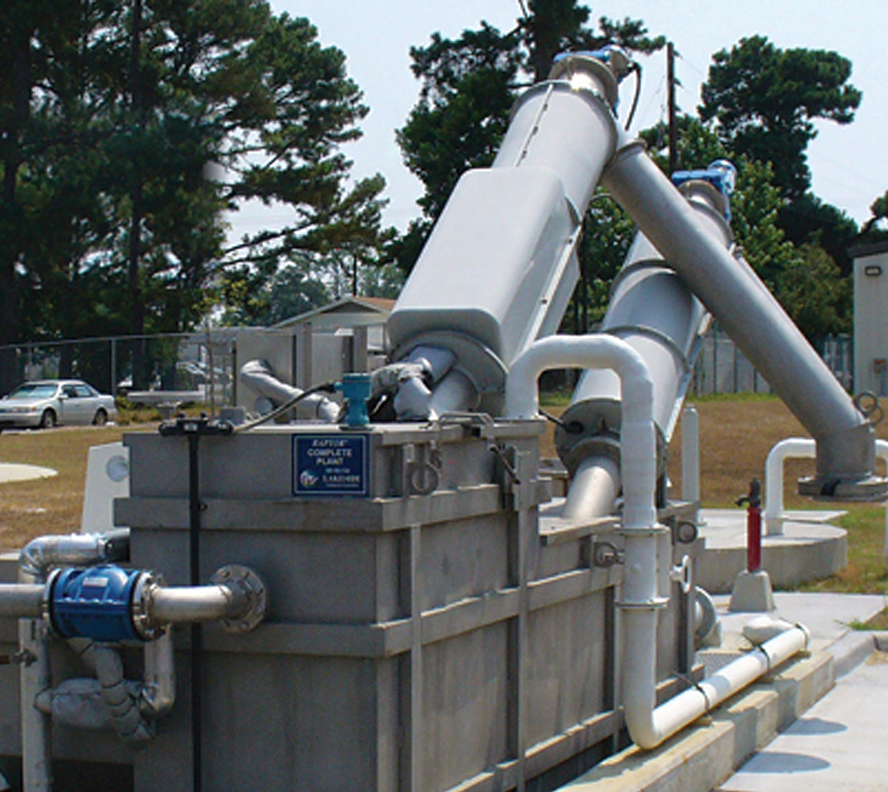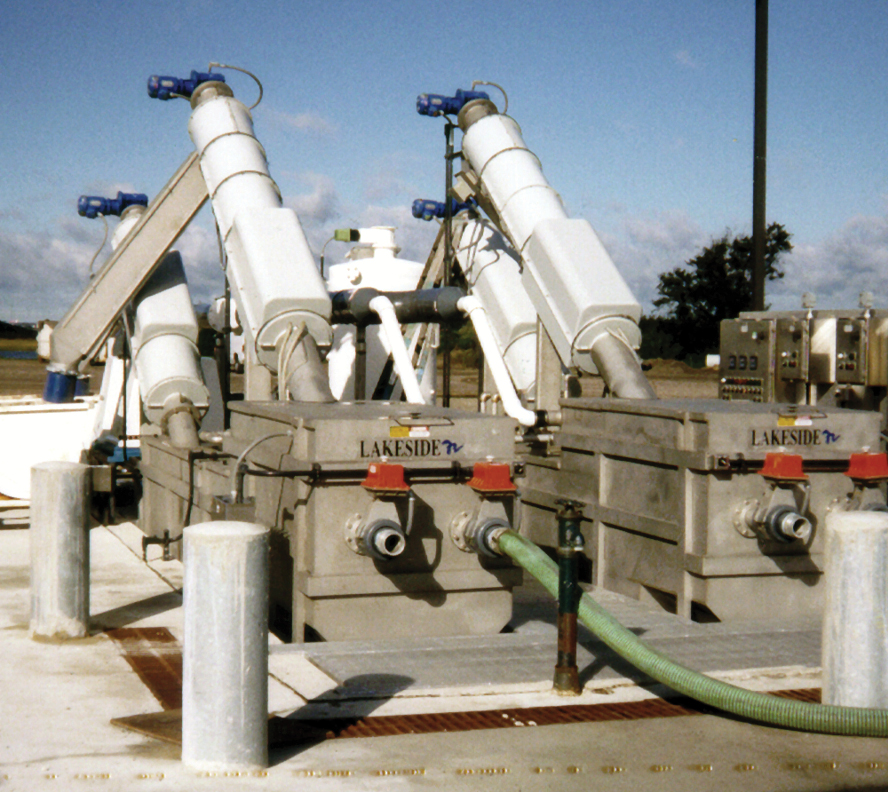 LEARN MORE ABOUT
Raptor® Septage Complete Plant