Hydraulically operated telescoping trash rake
Clean bar screens, trash racks and intake screens at wastewater treatment plants, storm water facilities and water intake structures with Hydronic T Series Trash Rake. Telescoping designs are available with single and multiple sections to fit your operational needs. Since the rake mechanism is independent from the bar rack, the Hydronic T Rake does not require guides, sprockets or chains and has the ability to clean at rack inclinations up to 90-degrees. All moving parts can be accessed from above the channel for ease of operation and maintenance.
Whether choosing the stationary or traversing rake, the Hydronic T can withstand the toughest applications plants have to offer.
Advantages
Design flexibility for new and retrofit applications
No guides, sprockets or chains are required resulting in low wear operations
Rack inclinations up to 90 degrees to maximize available space
Multiple telescoping sections to expand reaching capabilities of the rake
Adjustable pressure on the screen for optimal cleaning and minimize wear
Ease of maintenance with all components above the water surface in the standby position
Greater lifting capacities compared to other screens
Galvanized or stainless steel construction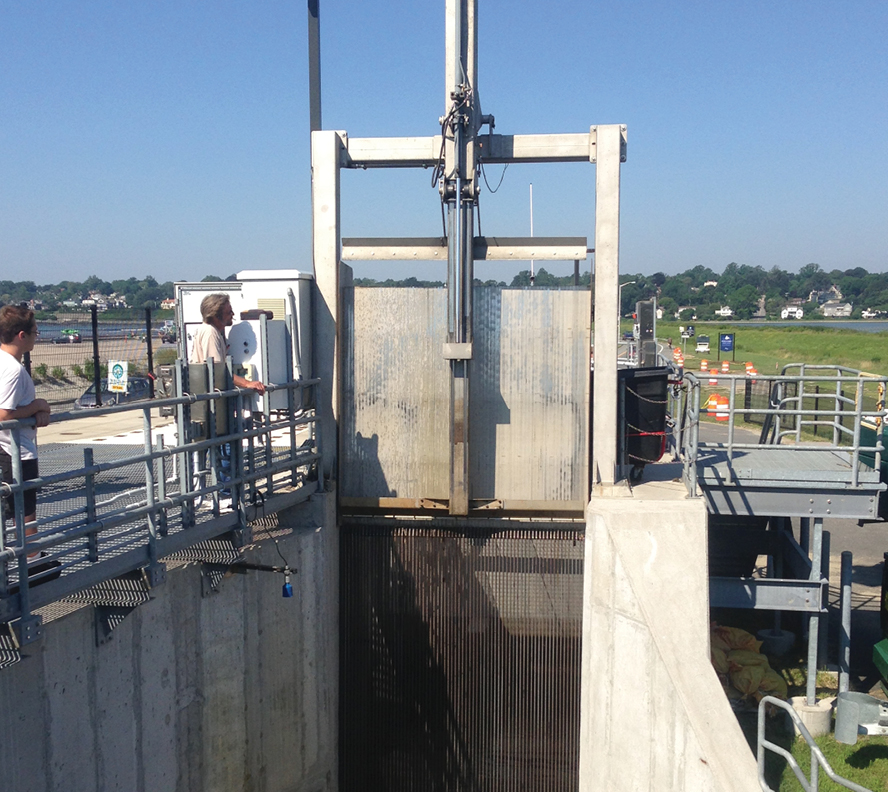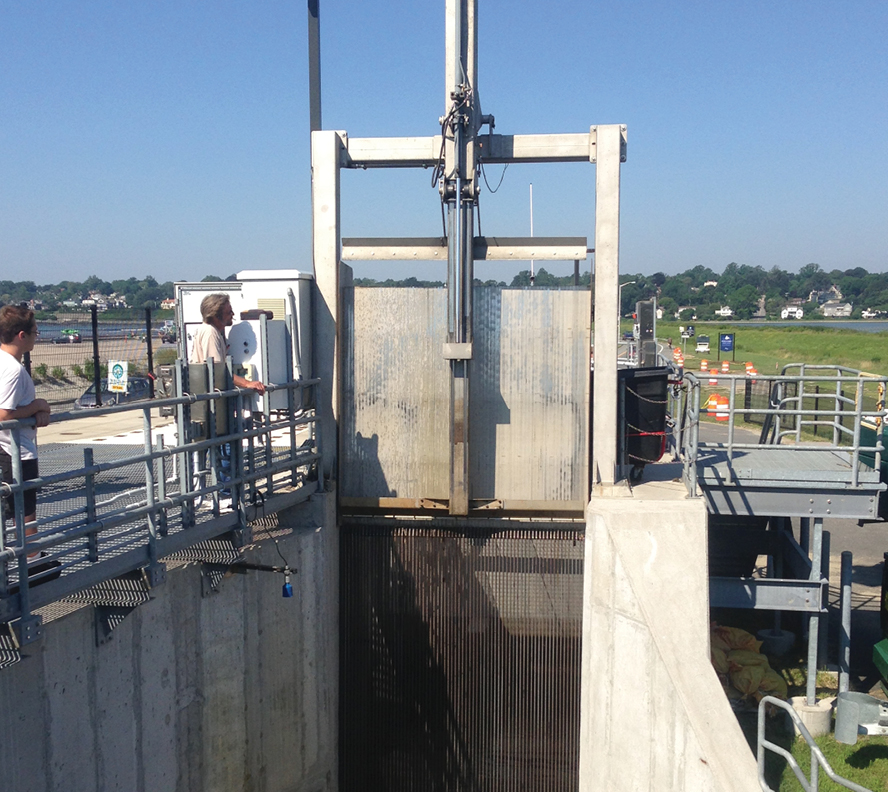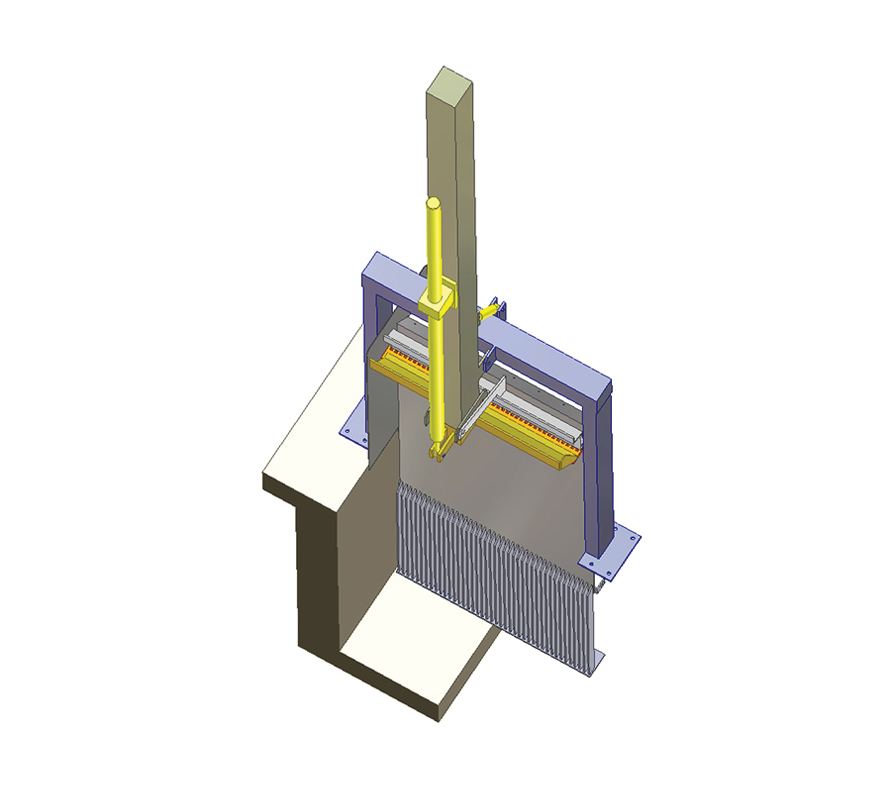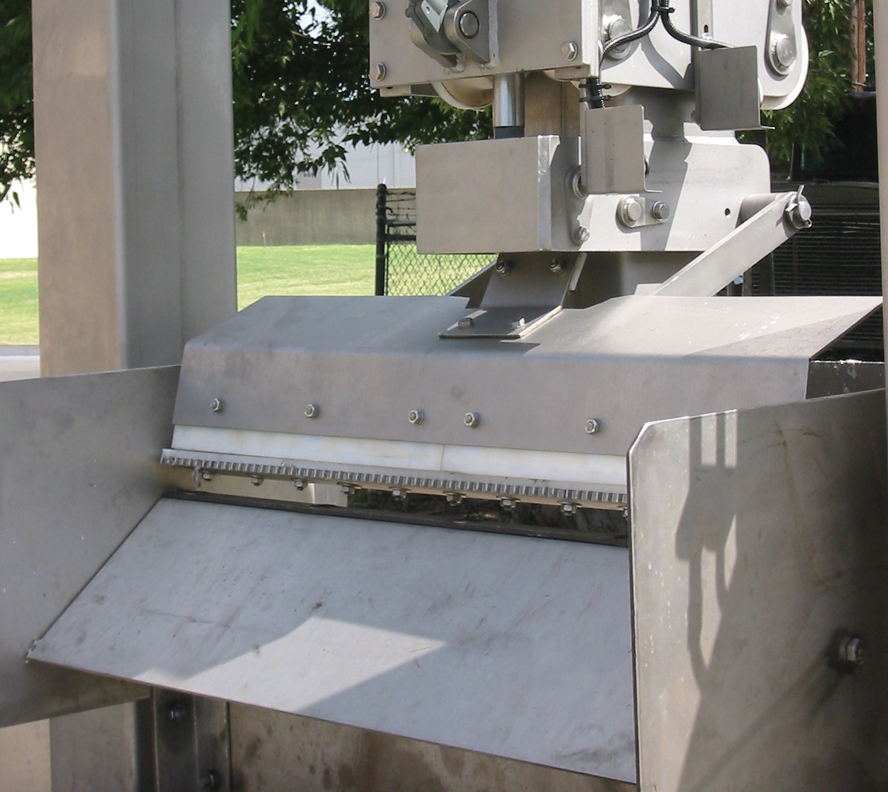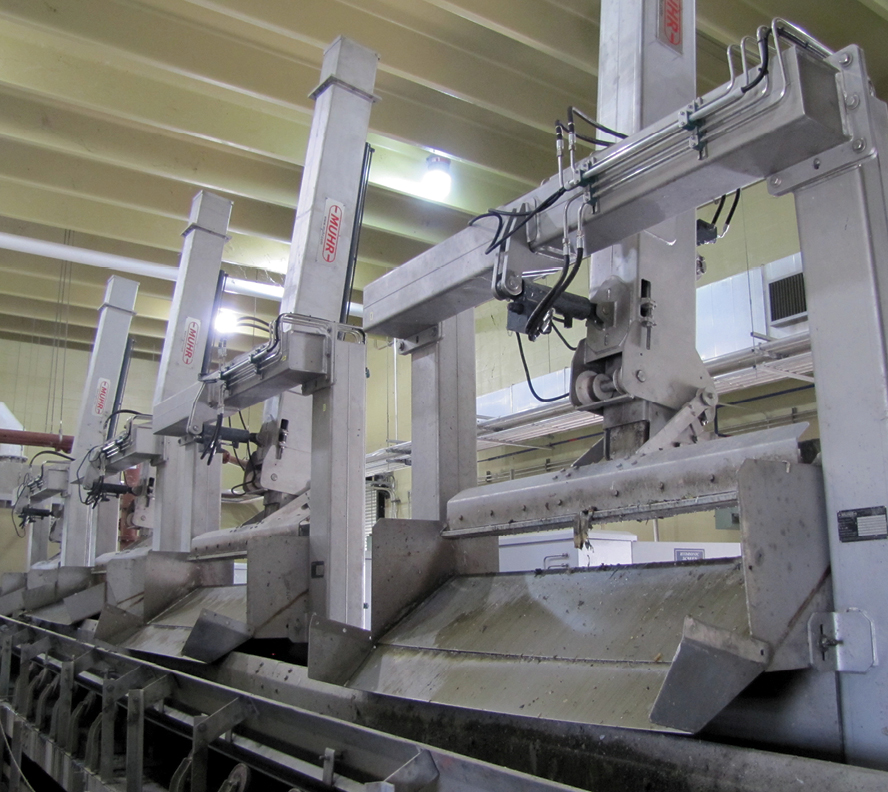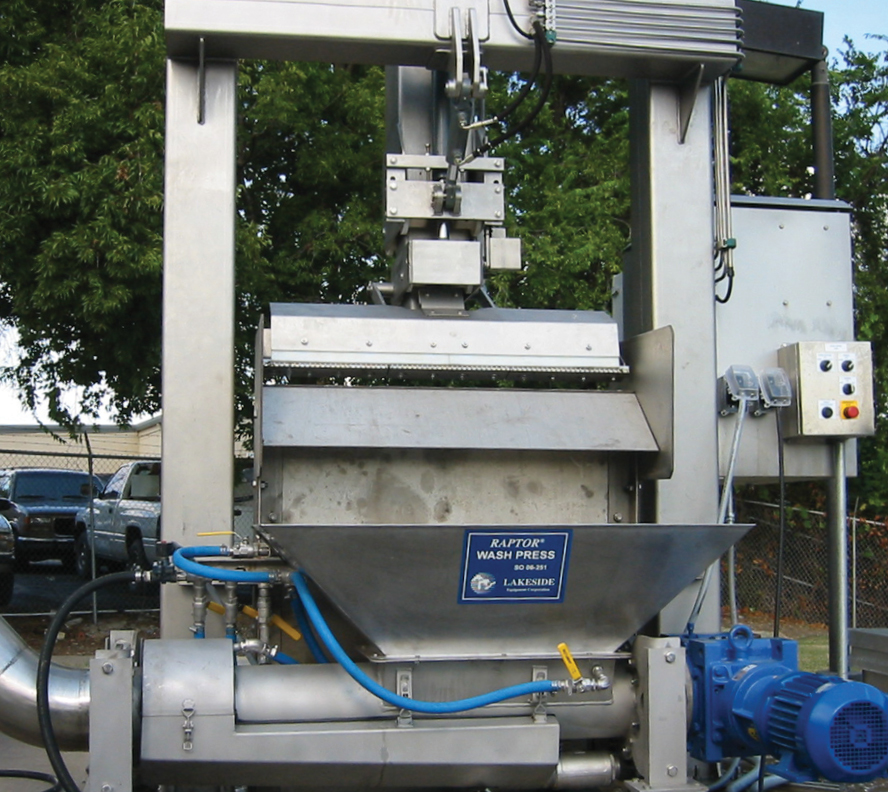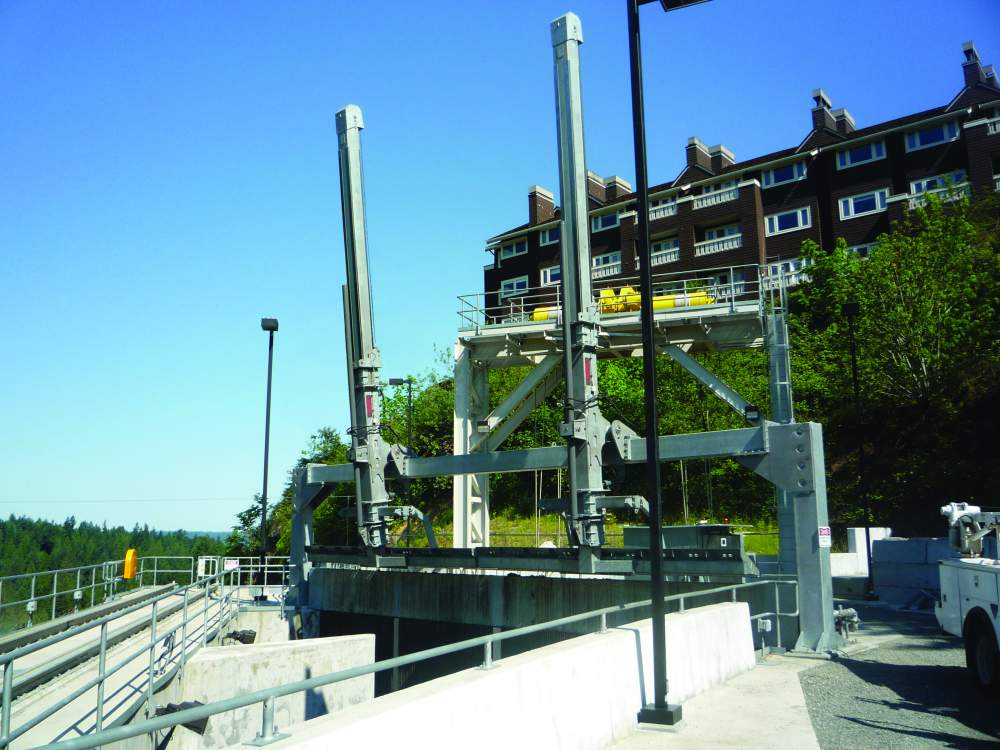 LEARN MORE ABOUT
Hydronic T Series Trash Rake