Fully Integrated Process Control System
Automated process controls will optimize the biological treatment system performance and reduce power costs. The Sharp Biological Nutrient Removal (SharpBNR™) process control system, with its Programmable Logic Controller (PLC) based control instrumentation package, is designed to achieve maximum energy efficiency while meeting your treatment goals. Instrumentation includes Dissolved Oxygen (DO) and Oxygen Reduction Potential (ORP) for process monitoring and aeration adjustment.
Design parameters along with system status and alarm functions can easily be adjusted through a Human Machine Interface (HMI) or personal computer. The control system is easily interfaced with plant SCADA systems via the Ethernet communication. To create a complete system, Variable Frequency Drives (VFD) and motor starter packages could also be incorporated into the SharpBNR™ Process Controls.
Advantages
Reduces energy costs and enhances system reliability
Automated process controls to efficiently manage the treatment system
Flexible control strategies maximizes your performance and supports your treatment goals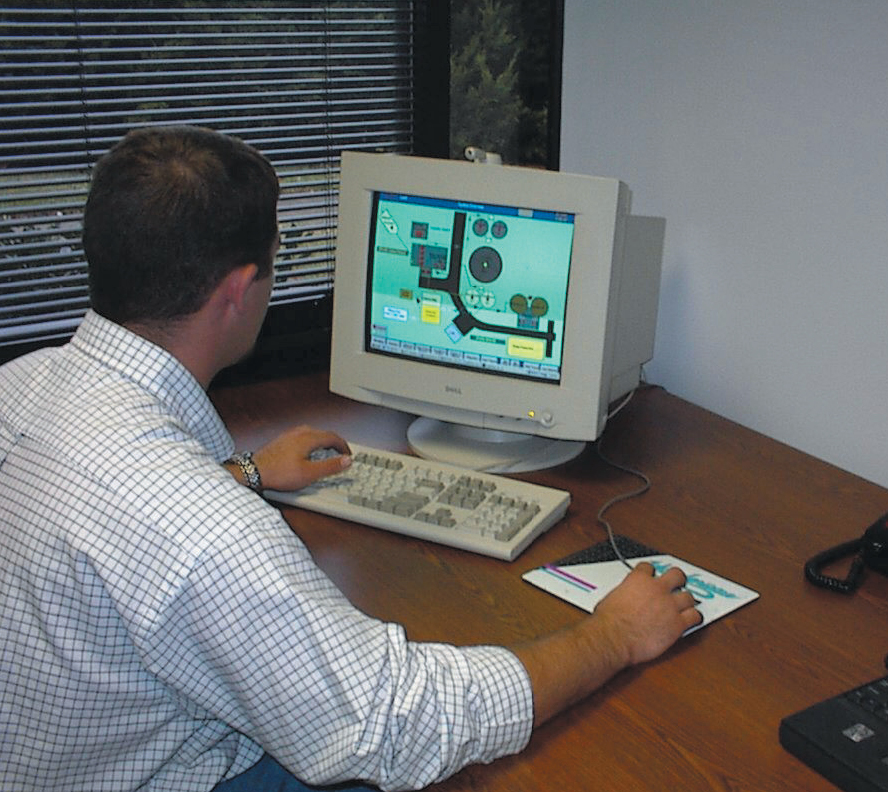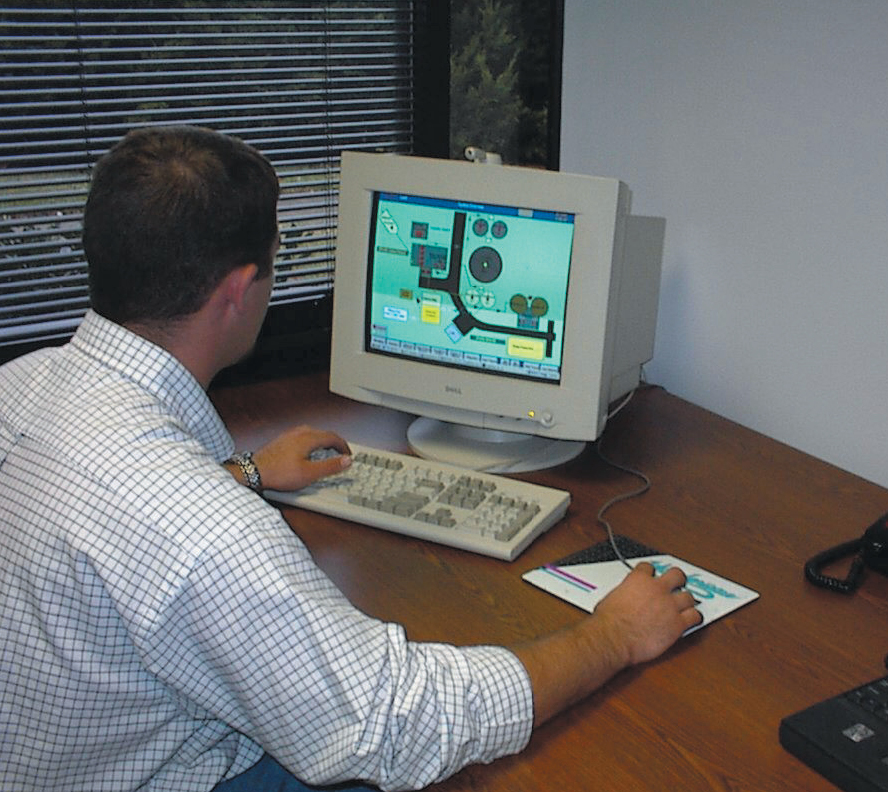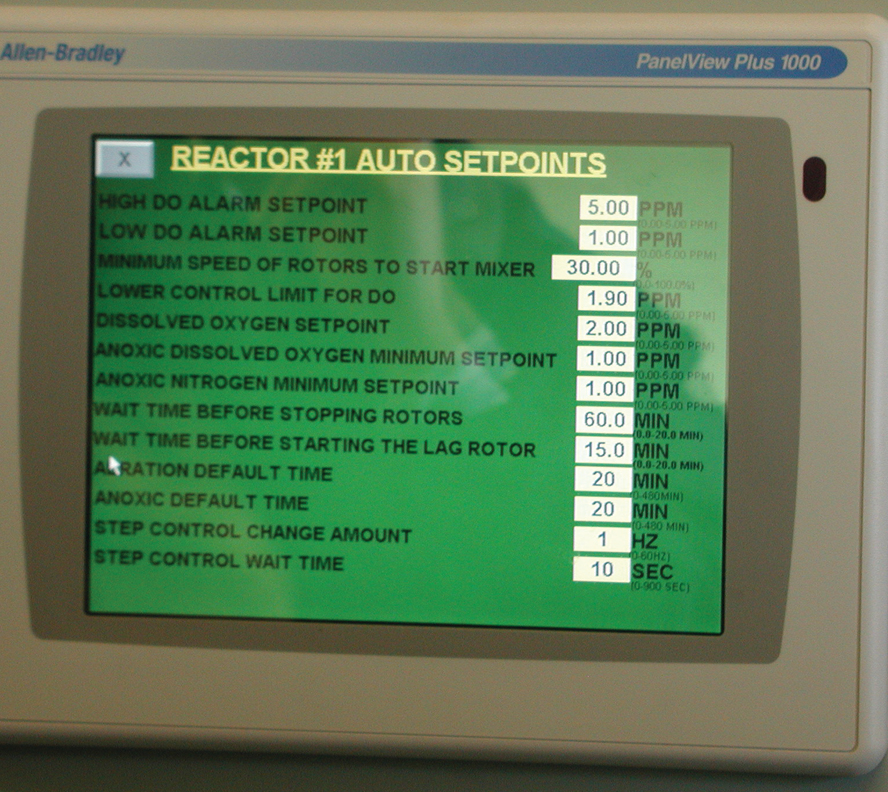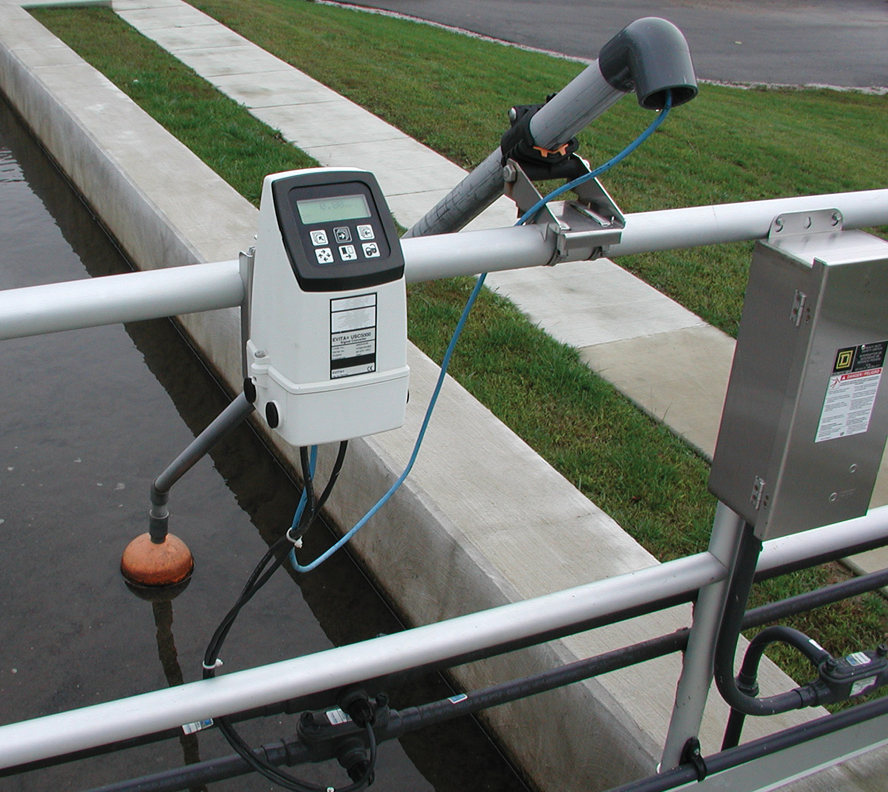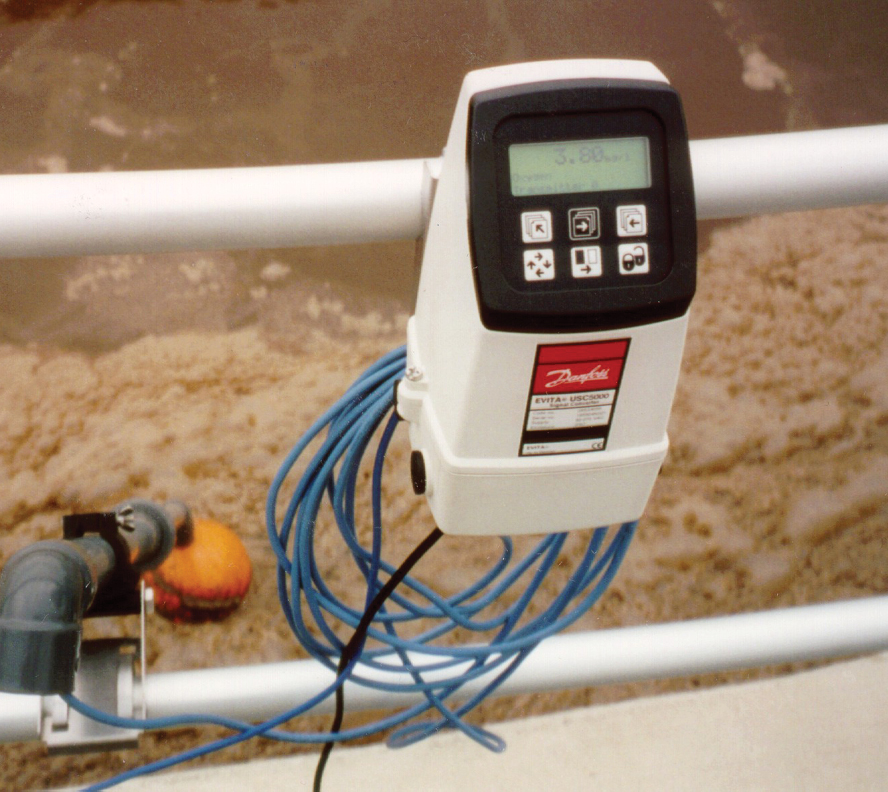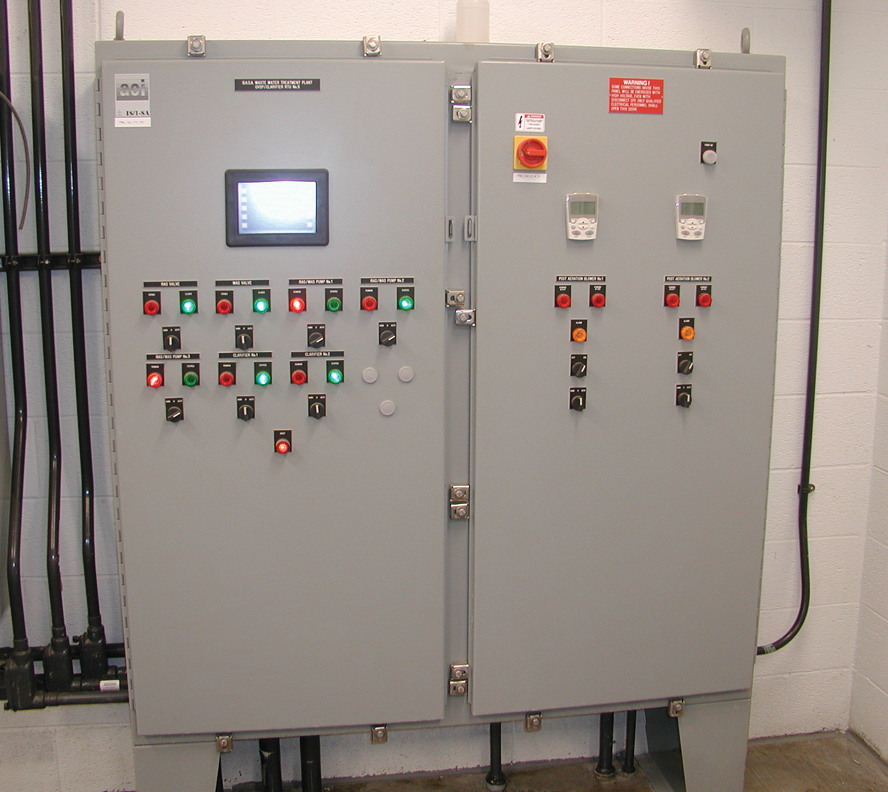 LEARN MORE ABOUT
SharpBNR™ Process Control