Extended Aeration/Complete Mix Process
An economical treatment system to biologically process wastewater, the efficient Package Extended Aeration Treatment Plant provides superior performance in meeting your effluent discharge limits. The compact design is suitable for small communities, housing developments, trailer parks, schools, and industrial applications. Two types of Extended Aeration Systems are available; the E.A. Aerotor Plant and the Packaged Extended Aeration Plant.
The E.A. Aerotor Plant is constructed in a concentric common wall design that incorporates the Closed Loop Reactor (CLR) Process in the outer loop for extended aeration and mixing, while the inner area has the peripheral-feed Spiraflo Clarifier for final settling. Alternatively, a second outer channel could be added for stand-by capacity, allowing efficient treatment for seasonal flow variations and promoting biological nutrient removal.
The Package Extended Aeration Plant is a pre-engineered system that contains screening, diffused aeration, clarification, disinfection and sludge holding into one pre-fabricated steel tank. This system, which is ideal for smaller applications, is shipped as a complete package ready for easy installation. Alternatively, the Package Plant components could be shipped for installation in concrete structures as well.
Advantages
Compact design reduces treatment plants overall footprint
Simple operation requires low manpower
Capable of handling hydraulic and shock loadings to the biological system
Integrated control and instrumentation for optimal process operation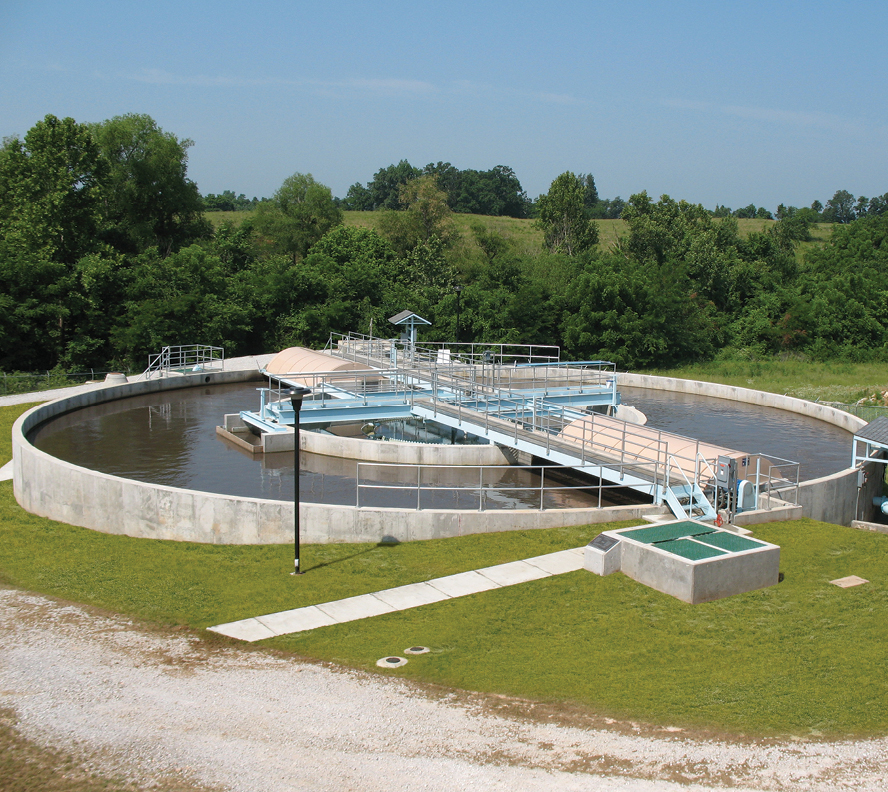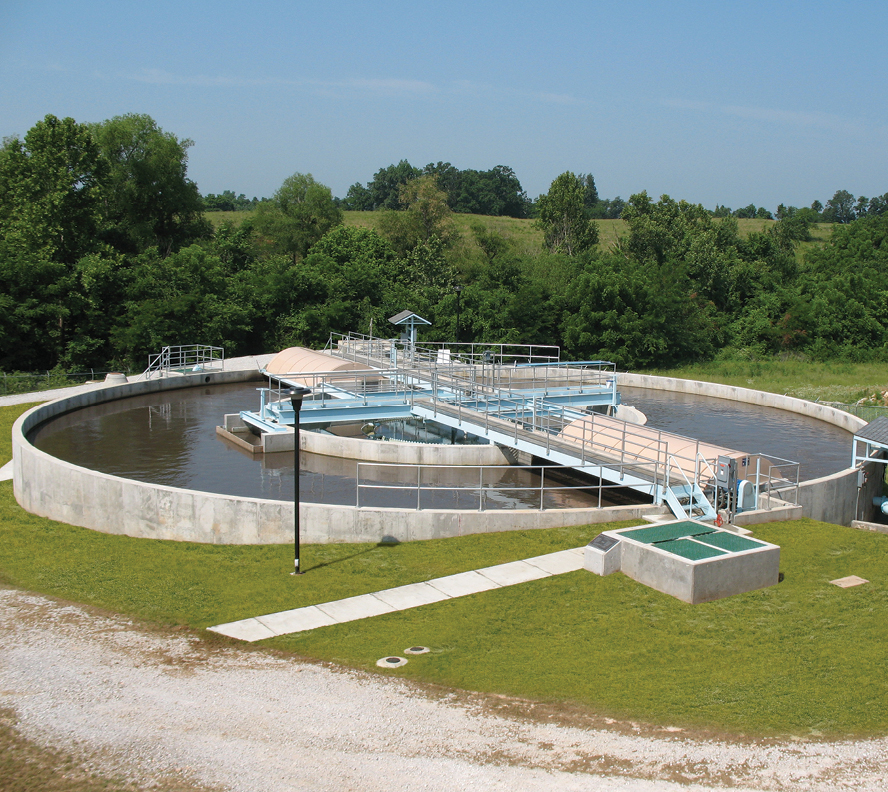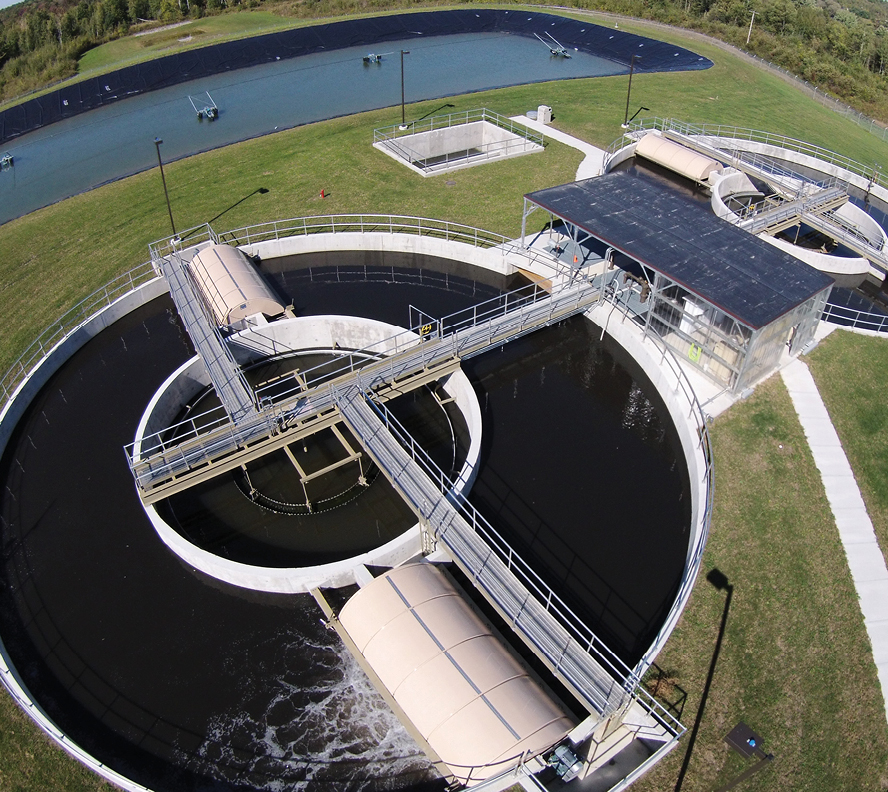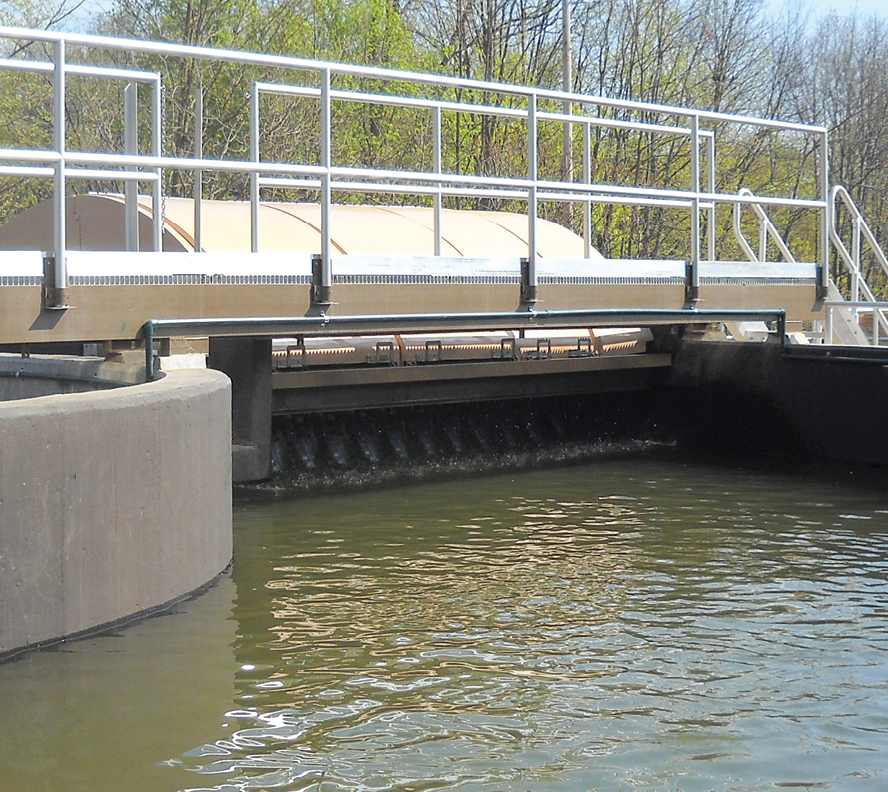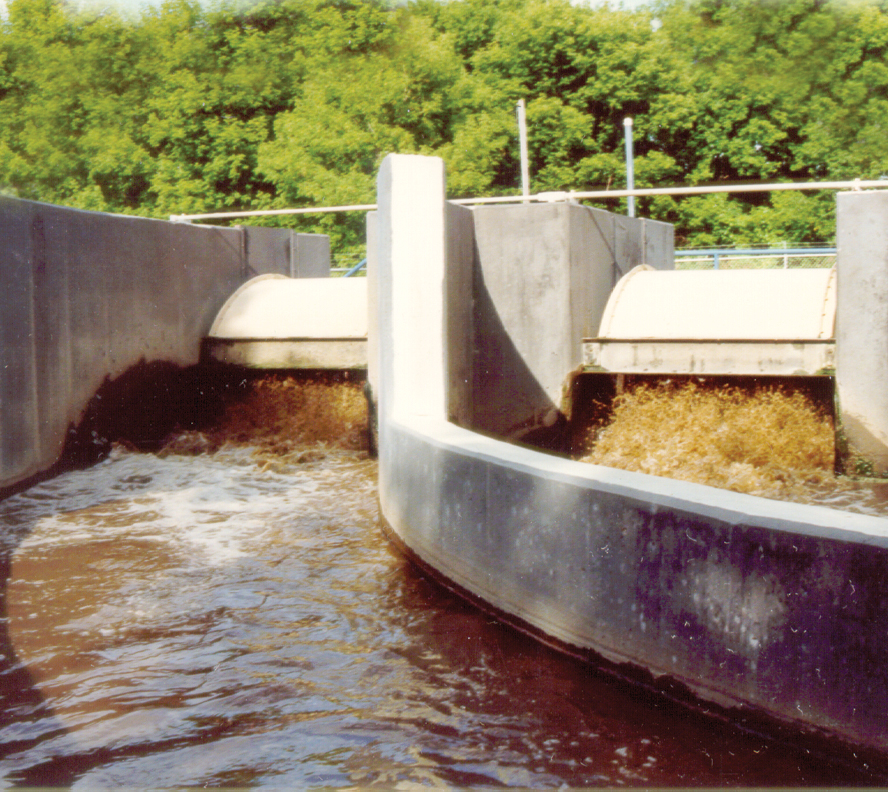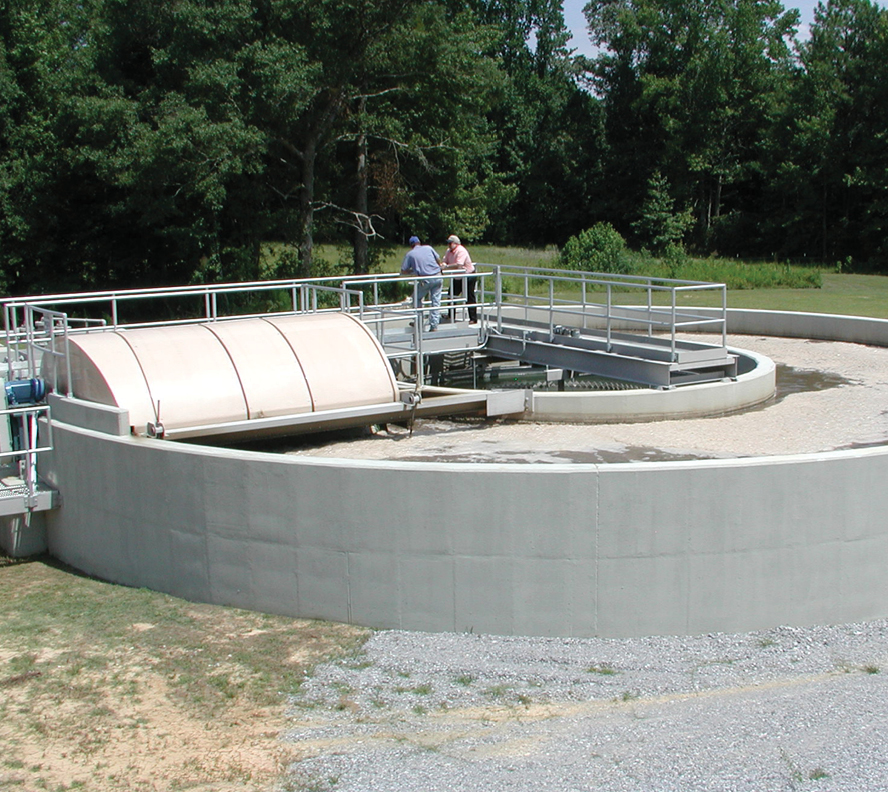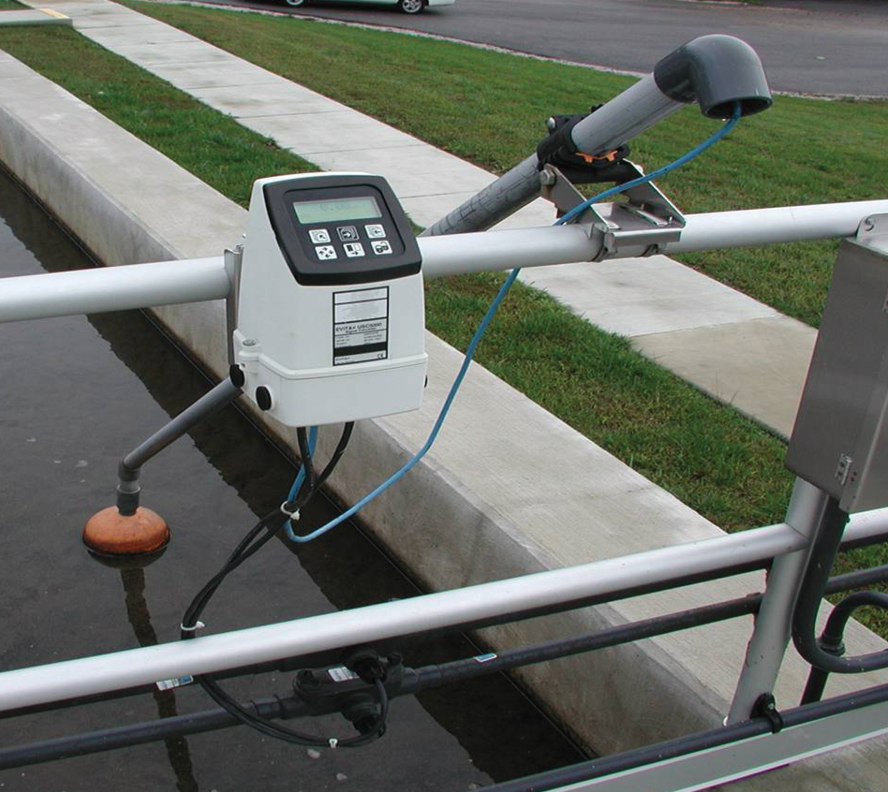 LEARN MORE ABOUT
Package Treatment Plants